Handheld Fiber Laser Welding Machine BS-1000W
Author:Site Editor Publish Time: 2020-01-10 Origin:Site
BOSLASER recently launched the latest high frequency welding machine - handheld fiber laser welding machine BS-1000W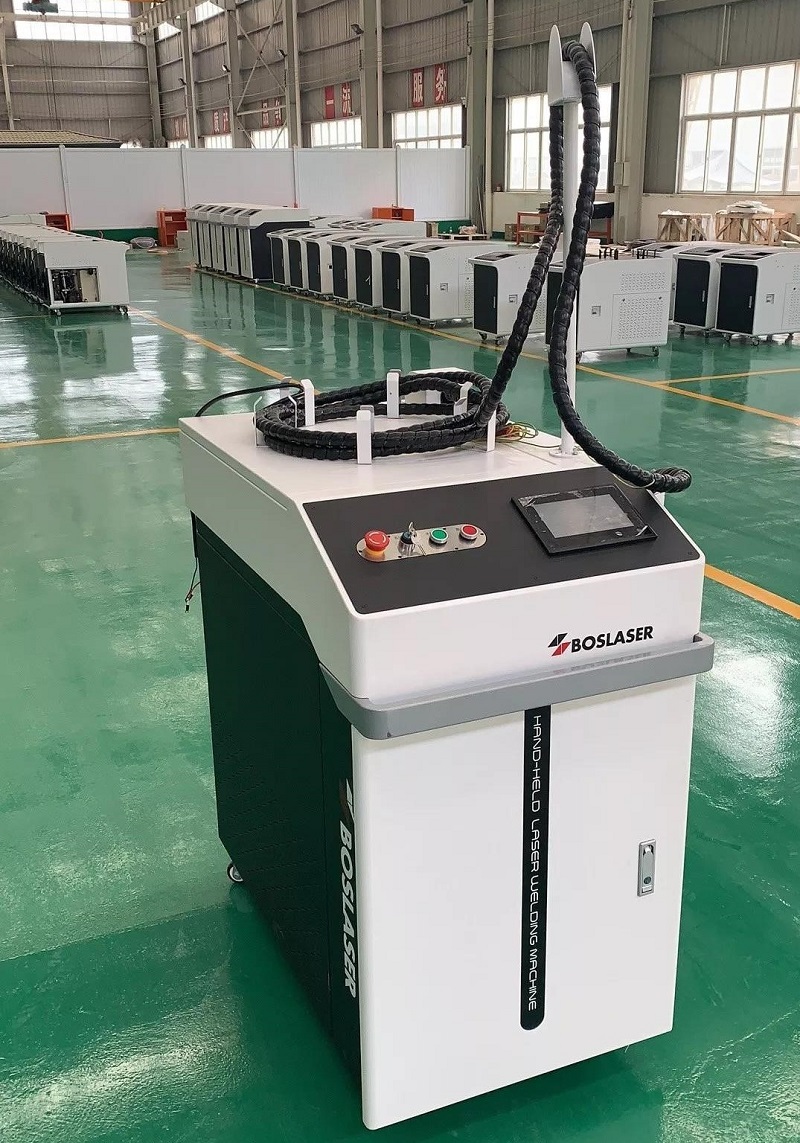 The key part of handheld fiber laser welding machine- auto-focusing laser head
The laser head is auto-focusing released by BOSLASER in 2019.
1. Whole circumference water cooling of laser head
Realize the whole circumference water cooling of laser head QBH module and focusing module, long-term cutting without heating and fogging.
2. Autofocus
Focusing mirror with high precision and different focal length.
3. Dust-proof function
It can effectively prevent dust from falling.

Features of handheld fiber laser welding machine
1. High aspect ratio, thin weld line, narrow heat-affected zone, zero deformation, fast welding speed.
2. The welding seam is smooth and clean after welding.
3. High welding strength, no pores, eliminating impurities in base metals.
4. The microstructure can be refined after welding, and the welding strength is at least equal to or exceeds the strength of the base metal.
5. The tiny laser spot can be accurately positioned and can be automated.
6. Suitable for dissimilar metal welding.
7. It is very suitable for spot welding, butt welding, and overlap sealing welding.
Advantages of handheld fiber laser welding machine
1. High Efficiency: Speed is faster than the traditional welding speed by more than two times.
2. High Quality: Smooth welding seam, without subsequent grinding, saving time and cost.
3. Low Cost: 80% to 90% power savings, processing costs are reduced by 30%
4. Easy operation: No need experience can do a good job. Also, we can provide operation video for our customer.
Application of handheld fiber laser welding machine
The handheld fiber laser welding machine can be used in welding stainless steel, aluminum, copper, gold, silver, chromium, nickel, titanium, and other metals or alloys. Laser welding is widely used in the IT industry, medical equipment, communications equipment, aerospace, machinery manufacturing, battery manufacturing, elevator manufacturing, craft gifts, household appliances manufacturing, tooling, gears, automobile shipbuilding, and other industries.
BOSLASER is a professional laser welding machine manufacture, providing high-quality handheld fiber laser welding machine. If you have any questions for laser welding machine for stainless steel, please contact us and we will get back to you as soon as possible. We look forward to hearing from you.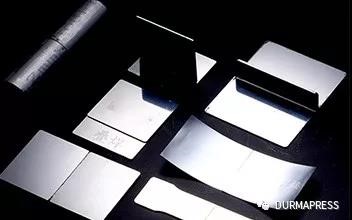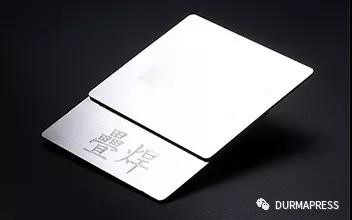 International Market
Mobile/whatsapp: +86 18325572889
Skype: Candy-bending machine
E-mail: candy@durmapress.com
Web: www.boslaser.com