How to Calculate the Bending Coefficient
Author:Site Editor Publish Time: 2020-09-02 Origin:Site
The die used in the press brake bending machine is not a standard die, how to calculate the bending coefficient?
The calculation method of sheet metal bending coefficient
According to the corresponding plate thickness of the sheet metal industry, the corresponding die is corresponding to the bending coefficient of cold plate 1.75X plate thickness, aluminum plate 1.6X plate thickness, and stainless steel plate 1.8X plate thickness (general principle).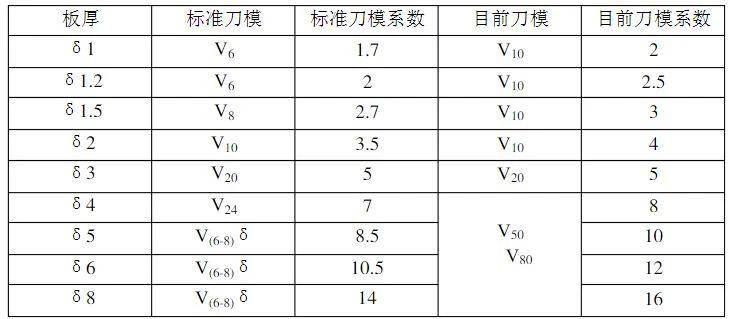 Unfolded size = the sum of the outer dimensions of each bend-the number of bends x the die coefficient
E.g:

Expanded size=a+b+c-2x die coefficient

The unfolded size of the standard knife mold=50+50+100+50+50-4X2=292
The current expanded size of the knife mold=50+50+100+50+50-4X2.5=290
BOSLASER is a famous press brake manufacturers and has 15 years' experience in the press brake bending machine industry. We provide high-quality press brake bending machines. If you have any needs, please contact us.